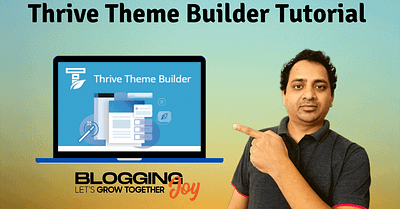 How to create a website from scratch using Thrive Theme Builder? This is what I have explained in this video. This is a detailed Thrive Theme Builder Tutorial where I have installed Thrive Themes membership Plan on my blog and then showed every single steps to activate Thrive Theme Builder.
---
World of WordPress is hosted by:
With Rocket, your websites will be blazing fast, always protected, and supported 24/7 by our experts with over 17 years of experience.
---