10 Best MailChimp Alternatives 2021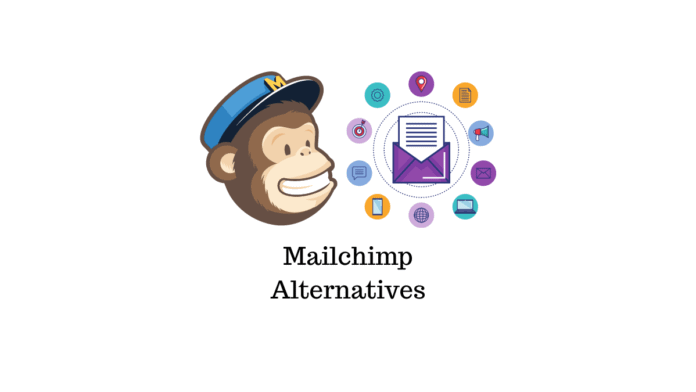 Author: LearnWoo
Date: October 11, 2021
Category: Business, Ecommerce, Performance, Plugin development, Reviews, SEO, Security, Theme development, Tips and tricks, Tutorials, Webhosting
Email marketing continues to be one of the best marketing strategies out there for website and eCommerce store owners. Mailchimp is one of the most popular options to help you execute an efficient email marketing strategy. However, there are also a good number of strong players in the email marketing domain that could be great replacements for Mailchimp. In this article, we will discuss some of the best Mailchimp alternatives that you can try out.
Mailchimp – An overview
Mailchimp is a comprehensive marketing platform that helps businesses of all sizes with their email marketing strategies. It is easy
This is the first part of the article "10 Best MailChimp Alternatives 2021"
written by LearnWoo.