10 Best Plugins and Extensions for Creating WooCommerce Product Bundles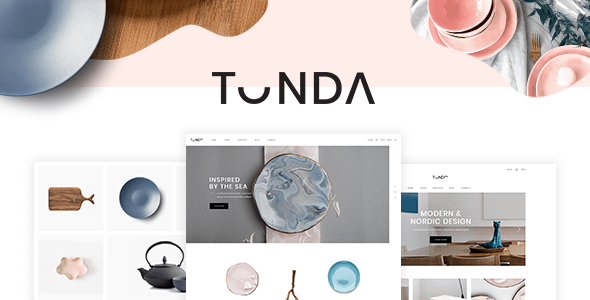 Author: Qode Interactive
Date: September 20, 2021
Category: Ecommerce, Performance, Plugin development, Reviews, SEO, Security, Theme development, Tips and tricks, Tutorials, Webdesign
Brick-and-mortar shops bundle their products all the time, so it should come as no surprise that WooCommerce, being the most popular ecommerce platform, also has that option. Creating WooCommerce product bundles has a lot of advantages: you can offer your customers enticing discounts and market the products you could otherwise have difficulties selling.
Of course, you can bundle your products using WooCommerce's in-built functionalities, but WordPress being what it is, there are plenty of plugins which expand on the basic capabilities of both WordPress and WooCommerce. If you are looking to create product bundles with more options both for
This is the first part of the article "10 Best Plugins and Extensions for Creating WooCommerce Product Bundles"
written by Qode Interactive.