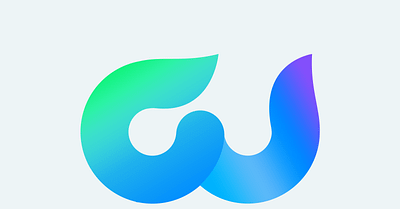 In this article we're going to introduce you to some of the best SEO friendly WordPress themes for using of your website.
The thought of having the best WordPress theme for your website is totally cool and appreciative! But, do you really end up installing the best SEO friendly WordPress themes for your website? Most of the time, the answer is no!
It's because you either fail to identify which is the best WordPress theme or you get carried away by appearances!
But, there's something more important – making sure it is an SEO friendly WordPress theme!
Yes, we
This is the first part of the original article by
Webnus Studio
.
Click
here
to read the full article in a new tab!
---
World of WordPress is hosted by:
While others try to add more components to their hosting to make it go faster, we decided to build our hosting cloud fast from the ground up. We did so by stripping out everything we knew was deadweight.
---