10 Best WordPress Database Plugins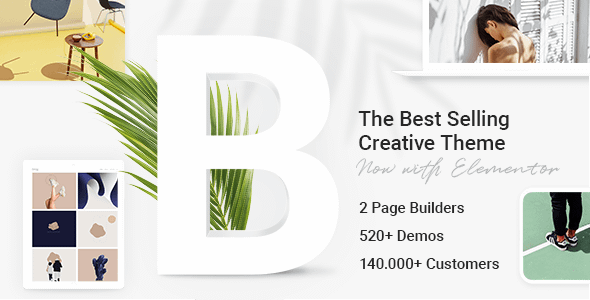 Author: Qode Interactive
Date: June 20, 2022
Category: Ecommerce, Performance, Plugin development, Reviews, SEO, Security, Theme development, Tips and tricks, Tutorials, Webdesign
All the posts, comments, and other types of content on your WordPress website needs a safe WordPress database where it will be stored. It would be very hard, if not impossible, for you to manage your website unless there was a neat database that stores a very large part of your content in an organized manner. All the necessary data your WordPress website needs for proper functioning is kept in the database together with other types of content that are not essential for your site's performance.
Therefore it is not hard to understand why it is of vital importance
This is the first part of the article "10 Best WordPress Database Plugins"
written by Qode Interactive.