10 Best WordPress Media Library Folders Management Plugins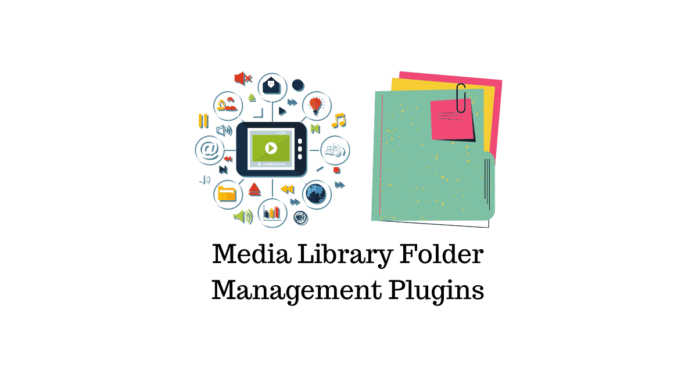 Author: LearnWoo
Date: May 21, 2022
Category: Business, Ecommerce, Performance, Plugin development, Reviews, SEO, Security, Theme development, Tips and tricks, Tutorials, Webhosting
n today's times when the site is packed with a variety of media files including images, videos, audio, and other visually appealing infographics, managing media files on a WordPress website is a challenging task, especially if you are doing it manually.
The standard media library in WordPress does an excellent job handling your uploaded files. It does, however, lack a way to organize those files for easier management.
Plugins such as these listed below can be incredibly useful here!
By using WordPress Media Library plugins, you can manage all your media content into folders and organize it easily.
In
This is the first part of the article "10 Best WordPress Media Library Folders Management Plugins"
written by LearnWoo.