10 Best WordPress Tutorials for Non-English Users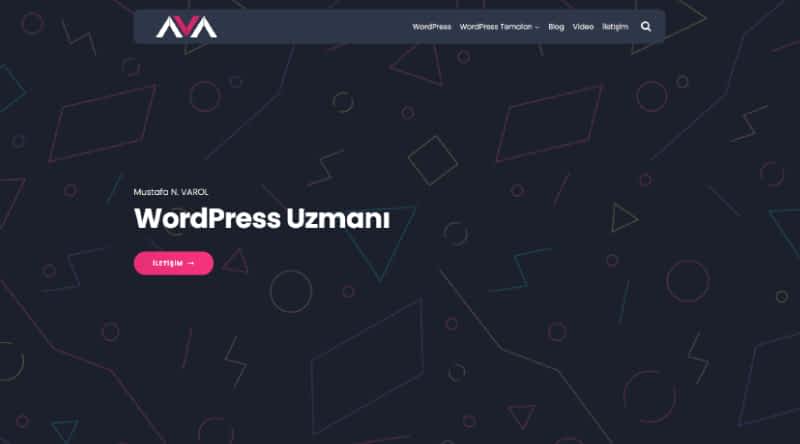 Author: WPKlik
Date: October 18, 2021
Category: Ecommerce, Maintenance, Performance, Plugin development, Reviews, SEO, Security, Theme development, Tips and tricks, Tutorials, Webdesign
Want to learn more about WordPress, but even though you may have a solid knowledge of English, you find it difficult to learn in a language that is not your mother tongue and the majority of the content you find is in English?
Although English is quite dominant in the online world, as many as 66% of internet users are not native English speakers and over 50% of Google searches are not in English. That is why translation plugins are becoming more and more popular and the fact is that outside the English-speaking sphere, there is a huge market
This is the first part of the article "10 Best WordPress Tutorials for Non-English Users"
written by WPKlik.