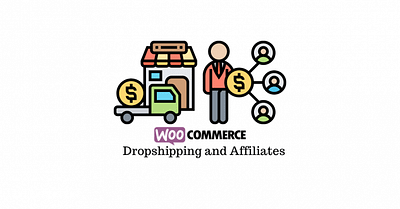 Author: LearnWoo
Date: November 16, 2020
Category: Business, Ecommerce, Performance, Plugin development, Reviews, SEO, Security, Theme development, Tips and tricks, Tutorials, Webhosting
One of the reasons behind the popularity of WordPress WooCommerce is the flexibility that it offers to create any product types. You will be able to set up an online store without huge investments in procuring or storing products. Dropshipping and Affiliate stores could be a great option to go ahead if you don't want to go for a very high initial investment. In this article, we will list out some of the best WordPress WooCommerce plugins to create Affiliate and Dropshipping stores.
Amazon affiliate program
Amazon Associates is one of the biggest affiliate marketing programs in the
---
World of WordPress is hosted by:
With Rocket, your websites will be blazing fast, always protected, and supported 24/7 by our experts with over 17 years of experience.
---