10 Effective Upsell and Cross-Sell Techniques for Shopify Store Owners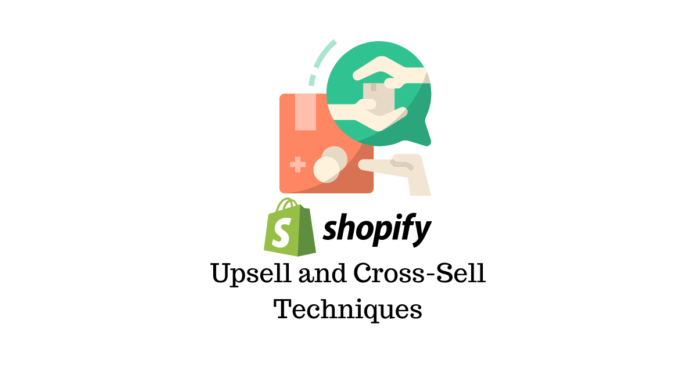 Author: LearnWoo
Date: September 27, 2021
Category: Business, Ecommerce, Performance, Plugin development, Reviews, SEO, Security, Theme development, Tips and tricks, Tutorials, Webhosting
Ultimately, every Shopify business owner wants to know the most critical metric. "Does our marketing bring in more revenue?
This is where upselling and cross-selling enter the picture.
Cross-selling is simply recommending products to customers that are relevant to them. Similar to cross-selling, upselling is the process of urging customers to upgrade their orders. Theoretically, these concepts sound straightforward but are challenging to apply in practice.
Shopify Upselling Techniques
Here are some upselling and cross-selling techniques for Shopify store owners.
#1: Upsell Your Best-Selling Items
It can take time to upsell products effectively. Determine which products are worth
This is the first part of the article "10 Effective Upsell and Cross-Sell Techniques for Shopify Store Owners"
written by LearnWoo.