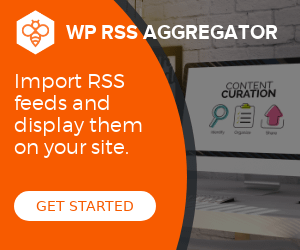 Looking for the most generous free version among the Elementor addons? And we don't necessarily mean the number of free widgets; that's why we'll look at the plugins at different angles (styling options, speed optimization, etc.). In this roundup, we are revising freemium solutions that one way or another provide a set of free Elementor widgets. What's freemium, by the way?
It's a sustainable pricing model that is mutually beneficial for developers and clients: you can use a free version for as long as you feel comfortable. Once you need a specific widget or advanced functionality, you can buy a
---
World of WordPress is hosted by:
While others try to add more components to their hosting to make it go faster, we decided to build our hosting cloud fast from the ground up. We did so by stripping out everything we knew was deadweight.
---