10 Golden Rules in Logo Creation Designers Should Never Break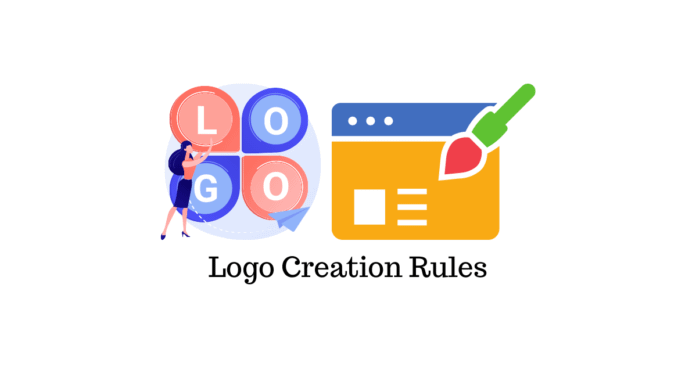 Author: LearnWoo
Date: October 7, 2021
Category: Business, Ecommerce, Performance, Plugin development, Reviews, SEO, Security, Theme development, Tips and tricks, Tutorials, Webhosting
First impressions count. A company's logo is one of the first things consumers notice, and it needs to make a memorable statement. Every brand's greatest priority is to reach potential customers or clients and attract them to the business. Their logo needs to fulfill this role—fast.
A Logo Designer's Job
Logo designers are graphic designers who specialize in creating logos. They're tasked with developing emblems that portray brands in a positive and accurate way.
There are many elements that go into designing a logo, and no two designers work in exactly the same way. There are some ground rules,
This is the first part of the article "10 Golden Rules in Logo Creation Designers Should Never Break"
written by LearnWoo.