10 Image SEO Tips You Need to Know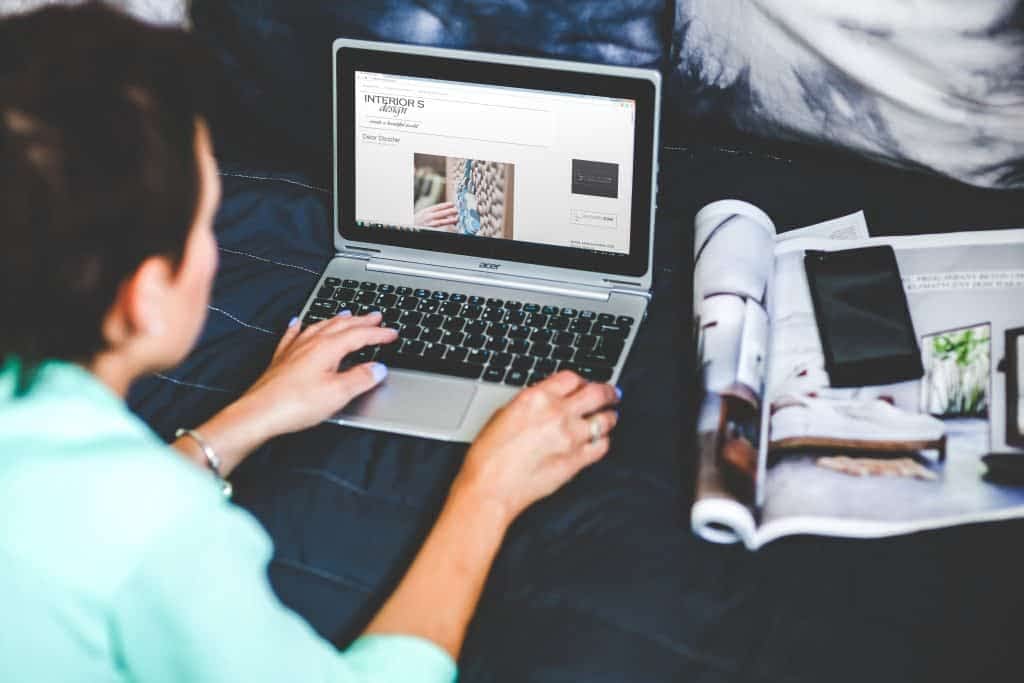 Author: Google Maps Widget
Date: September 23, 2021
Category: Ecommerce, Maintenance, Performance, Reviews, SEO, Security, Theme development, Tips and tricks, Tutorials, Webdesign
There's no doubt about it. If you want to have a successful website, you've got to use images. Images attract people and keep them engaged. They make your content more accessible, and they play a huge role in communicating your brand.
Did you know that the #images you choose and what you do with them can also impact your #performance on search engines like #Google? Click To Tweet
Images give search engines contextual information, which can help you rank better. Still, when they're not optimized, they can slow down your website, negatively impact user experience and reduce your Quality Score.
If
This is the first part of the article "10 Image SEO Tips You Need to Know"
written by Google Maps Widget.