10 Impressive Luxury WordPress Themes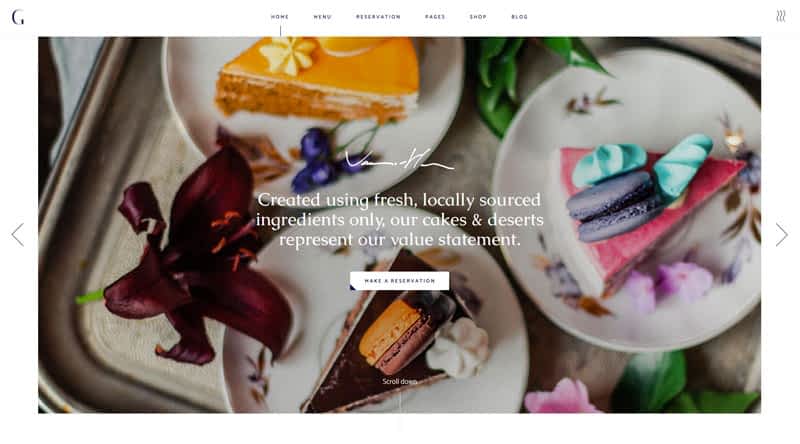 Author: WPKlik
Date: September 23, 2020
Category: Ecommerce, Maintenance, Performance, Plugin development, Reviews, SEO, Security, Theme development, Tips and tricks, Tutorials, Webdesign
Selling something that everyone can live without, at a very high price too, is an art of its own. But, that's just one aspect of luxury. There is something about it that makes it hard to resist even for the most modest ones among us. It implies quality, exclusivity, perfection. Maybe the most attractive element of luxury is that it makes you feel special, if not even chosen.
Many brands are trying to solve the puzzle of luxury. Some of them succeed relying mostly on sophisticated marketing strategies. Others struggle even though their products are of high quality.
This is the first part of the article "10 Impressive Luxury WordPress Themes"
written by WPKlik.