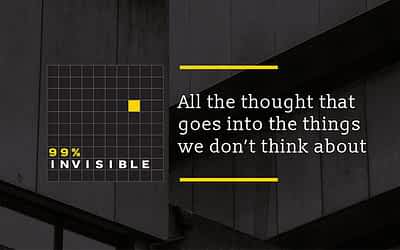 Author: Qode Interactive
Date: March 27, 2020
Category: Ecommerce, Performance, Plugin development, Reviews, SEO, Security, Theme development, Tips and tricks, Tutorials, Webdesign
Over the last few years, podcasts have become a huge deal. They've taken on a growing role in the online landscape and created a shift in the way we consume our daily content. And while a lot of big companies have ventured into this popular medium, individuals continue to dominate it. And that's mainly because in podcasting, everything's allowed. Unfiltered discussions and fiesty arguments are just as common as scientific lectures, debates about the arts, and business tips.
When it comes to design podcasts, the situation is no different. Which is why,
Click
here
to read the full article in a new tab!

While others try to add more components to their hosting to make it go faster, we decided to build our hosting cloud fast from the ground up. We did so by stripping out everything we knew was deadweight.