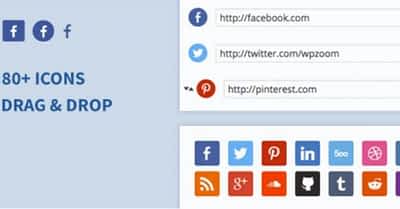 Author: WPKlik
Date: May 9, 2019
Category: Ecommerce, Maintenance, Performance, Plugin development, Reviews, SEO, Security, Theme development, Tips and tricks, Tutorials, Webdesign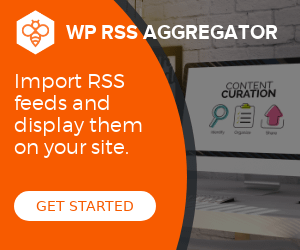 No matter what kind of website you run, or you plan to start, WordPress as a platform, offers a large collection of useful WordPress widgets for boosting your online presence. These small elements perform specific functions and allow users to add some additional elements to their websites.
With the help of widgets, any user can easily use practical features to provide their website visitors with more dynamic, engaging and interactive user experience. Widgets can be easily dragged and dropped in widget-ready areas – header, footer, sidebar, below content, or any other in the theme. If you don't
---
World of WordPress is hosted by:
While others try to add more components to their hosting to make it go faster, we decided to build our hosting cloud fast from the ground up. We did so by stripping out everything we knew was deadweight.
---