10 Reasons to Build Your Website With WordPress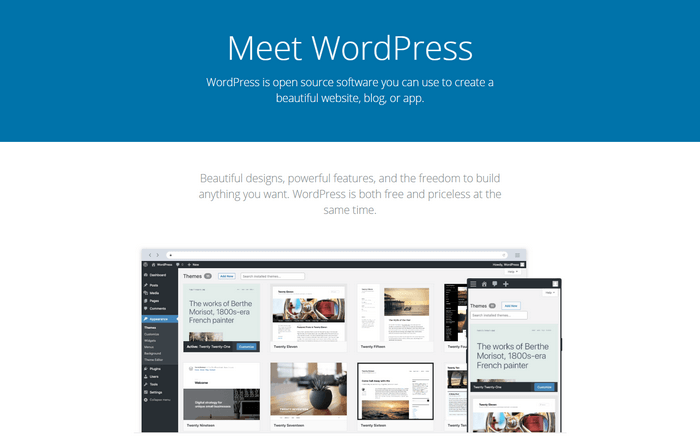 Author: WPBN
Date: June 29, 2021
Category: Business, Ecommerce, Maintenance, Performance, Plugin development, Reviews, SEO, Security, Theme development, Tips and tricks, Tutorials, Webdesign, Webhosting
WordPress is a popular Content Management System used by so many websites. A recent survey stated that over 455 million websites are on WordPress.
Sites such as CNN, Facebook, TechCrunch, SONY, New York Times, Vogue, and so much more are renowned brands using WordPress. That said, it is safe to say that WordPress remains to be the king of websites.
But how did WordPress managed to grab the seat when it started from a mere blogging platform? All the reasons we'll discuss below.
WordPress 101: What is WordPress
WordPress was launched in 2003 when its developers thought of making a
This is the first part of the article "10 Reasons to Build Your Website With WordPress"
written by WPBN.