10 Website Design Best Practices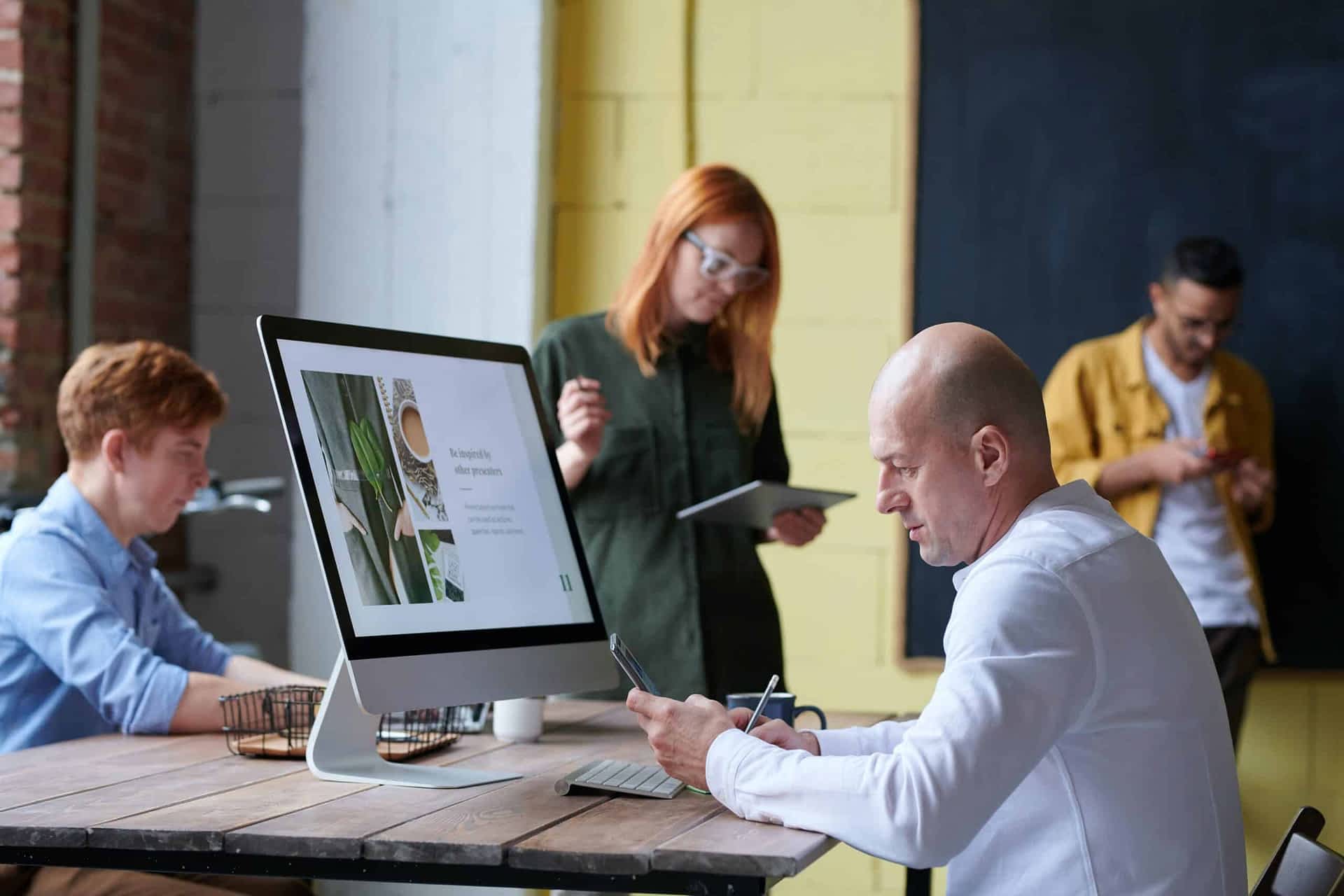 So you want to create a website that wins over customers? You can't do it without thinking about web design. Web design affects everything from the way your website looks and how it functions to your rankings on Google! It also impacts your conversion rate, credibility, and customer satisfaction.
Yep, it's that important. Lots of strategies and techniques go into designing a website. Today we introduce you to 10 of the most powerful.
Apply these best practices, and you could see your #website #performance rocket out of this world.
Ready to get started? Let's go.
Say more with visuals
If
This is the first part of the article "10 Website Design Best Practices"
written by Coming Soon Maintenance Mode.