10 Websites to Find Royalty Free Images for Your Website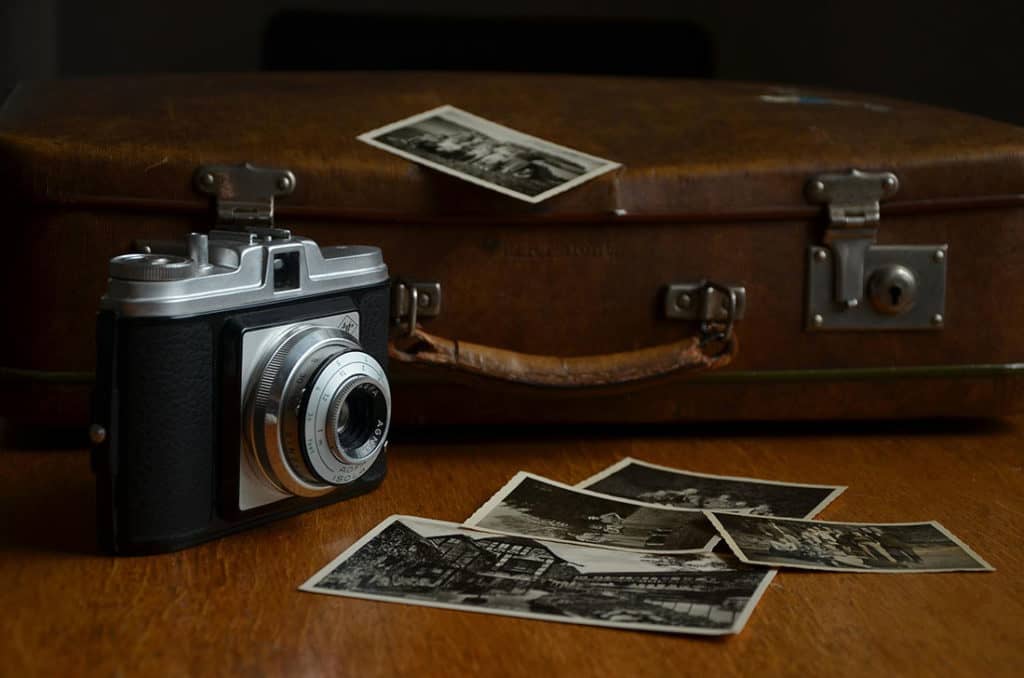 10 Websites to Find Royalty-Free Images for Your Website
Great images are an essential component for designing a beautiful website, especially when you can find royalty free images. Here at Southtown Web Design, we use a lot of quality free images for ourselves and our clients. Adding a few mesmerizing images to your website can transform your visitors and customers' experience into a memorable one.
However, you should be careful while using Google to find your image, since it can easily lead to a lawsuit. So, avoid relying on Google if you want to find proper images. Instead, you should go
This is the first part of the article "10 Websites to Find Royalty Free Images for Your Website"
written by southtown Web Design.