10 WordPress Design Ideas in 2022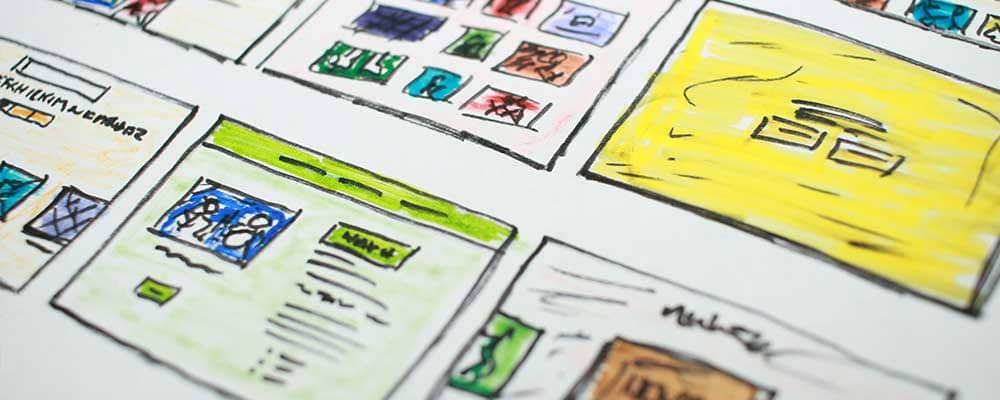 10 WordPress Design Ideas in 2022
In this article you will learn some of the best WordPress Design ideas to help you get started on your next web build. The online world is becoming more and more competitive, with many new websites being designed and put online every hour. And regardless of how big your market is, this competition will only get stronger over time.
So you need to make sure that your website is responsive; otherwise, it won't be productive no matter how much you work on it. If you are planning to choose one of the best WordPress themes
This is the first part of the article "10 WordPress Design Ideas in 2022"
written by southtown Web Design.