10 WordPress SEO Tips for 2020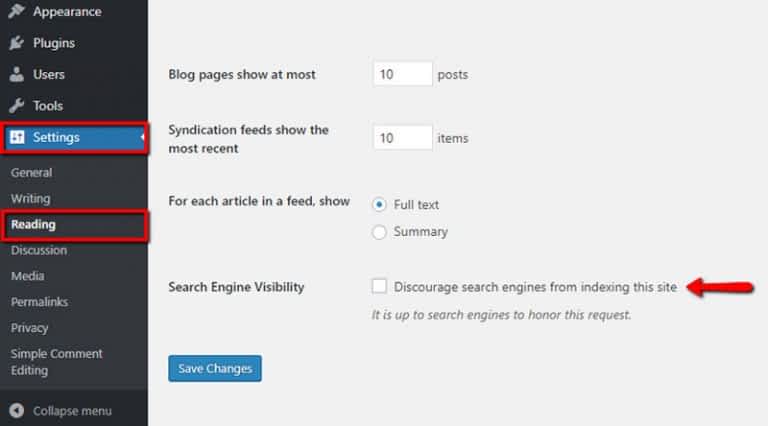 Author: WPKlik
Date: December 28, 2019
Category: Ecommerce, Maintenance, Performance, Plugin development, Reviews, SEO, Security, Theme development, Tips and tricks, Tutorials, Webdesign
It's been a while since a conversation about creating a website could have passed without mentioning the terms "WordPress" and "SEO." The former is arguably the most popular content management system in the world, responsible for powering over a third of the internet. If you're making a website, you have to give WordPress at least a thought.
As far as search engine optimization goes, its importance is really all the evidence you need about the power of search engines. A whole industry was built around search engines and the way people use them, all for the purpose
This is the first part of the article "10 WordPress SEO Tips for 2020"
written by WPKlik.