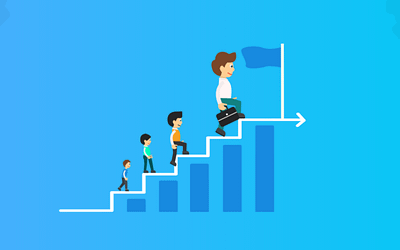 In recent days startup companies prefer Open Source ERP Solution to operate their businesses successfully. These platforms become popular rapidly due to their cheaper price and easy customization.
On the other hand, larger companies consider big-game players like SAP, Oracle, Microsoft Dynamics to manage their business activities accordingly. But gradually the scene is evolving. Big enterprises also turn to Open Source ERP system for minimizing excessive costing for licensing, implementation and maintenance perspective.
In this article, we have released a comprehensive list of 11 best Open Source ERP Solution for small to medium businesses.
Why Should You Use Open source
Click
here
to read the full article in a new tab!

While others try to add more components to their hosting to make it go faster, we decided to build our hosting cloud fast from the ground up. We did so by stripping out everything we knew was deadweight.