11 Best Performance Testing Tools for Your WordPress Website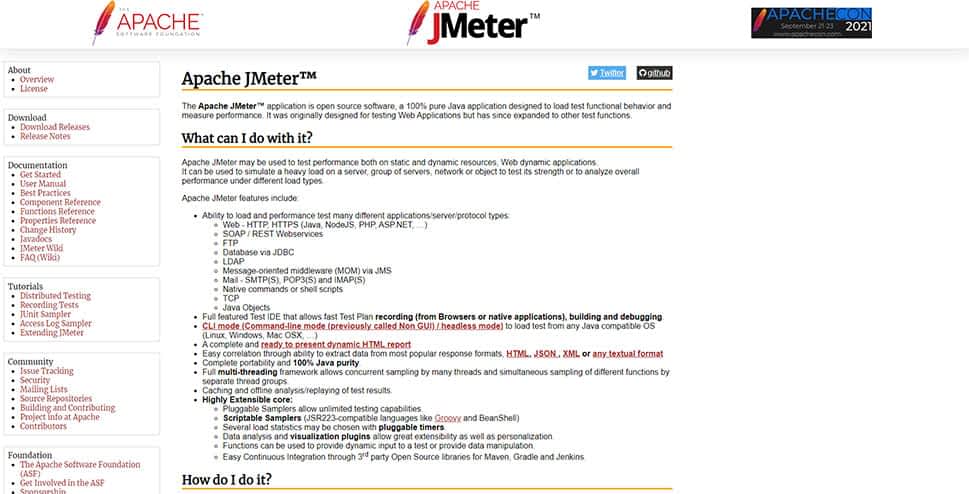 Author: Qode Interactive
Date: October 9, 2021
Category: Ecommerce, Performance, Plugin development, Reviews, SEO, Security, Theme development, Tips and tricks, Tutorials, Webdesign
Performance testing is essential for ensuring your website works without fault. When someone visits your site, they expect fast loading times as well as excellent website stability. So, no matter how insignificant an error may seem, any software hiccup can make your site look unprofessional and negatively affect user experience and website rankings.
When you wish to check if your software has any glitches, there are several types of performance tests you could do. The most common ones include load testing (checking how your software performs under the expected workload volume in a given time), stress testing (pushing the
This is the first part of the article "11 Best Performance Testing Tools for Your WordPress Website"
written by Qode Interactive.