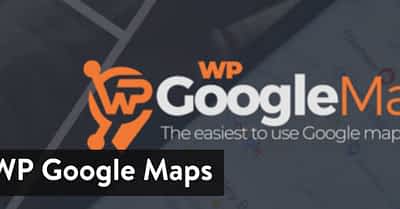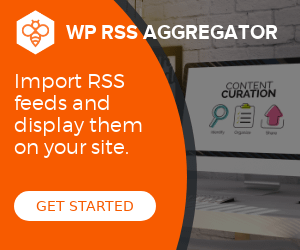 From listing locations to revealing a unique product map only relevant to your brand, the growth of the online map industry continues its impressive run. As a WordPress user, you may want to find a WordPress map plugin to display routes from a road trip or to ensure retail locations from your furniture chain are mentioned on your site.
Try a free demo
Many WordPress plugin categories lack popularity to the point where developers don't spend time creating proper plugins with respectable feature sets. That's not the case with map plugins, seeing as how so many companies
---
World of WordPress is hosted by:
While others try to add more components to their hosting to make it go faster, we decided to build our hosting cloud fast from the ground up. We did so by stripping out everything we knew was deadweight.
---