11 Stunning Examples of Tab-based Navigation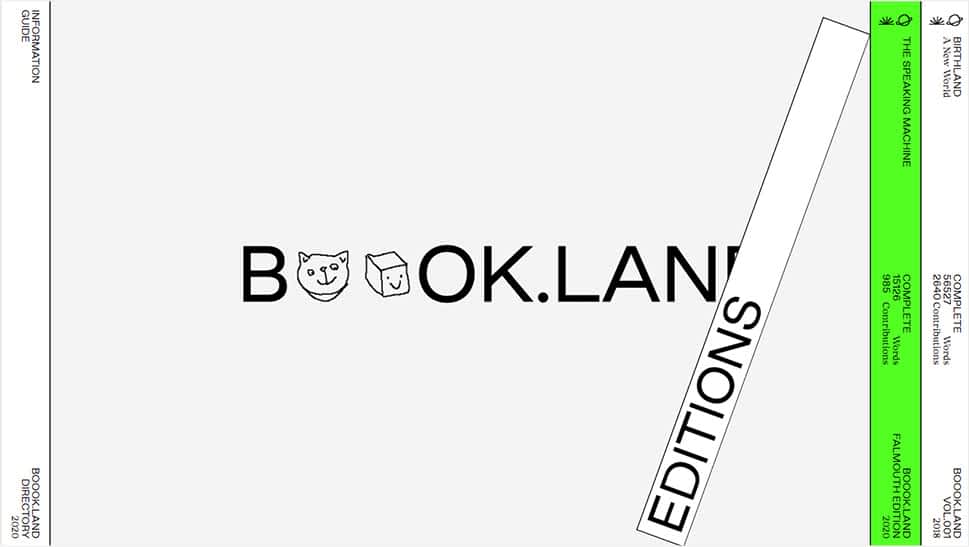 Author: Qode Interactive
Date: October 15, 2021
Category: Ecommerce, Performance, Plugin development, Reviews, SEO, Security, Theme development, Tips and tricks, Tutorials, Webdesign
Tabs are extremely practical elements that allow for a clutter-free UI. And while they're most commonly used to group related content within a single website page, some designers have experimented with them and started employing tabs as a navigational device for entire sites. Instead of displaying pages as simple links, they started placing them into beautifully designed and clean tabbed menus, creating visually appealing and intuitive website navigation systems.
Over the last few years, vertically placed, full-height navigation tabs became particularly popular in modern web design. The typography on these tabs is often perpendicular, making the menus look a
This is the first part of the article "11 Stunning Examples of Tab-based Navigation"
written by Qode Interactive.