14 Best WordPress Elementor Themes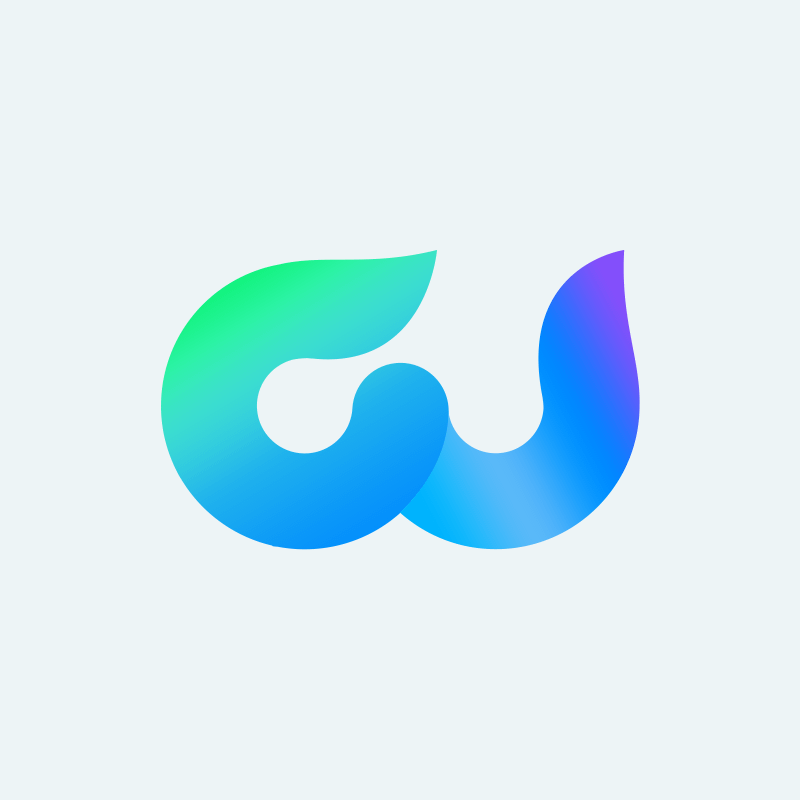 We guess you might have been stuck to find the right answer for this pandemic question about Elementor themes: "What Is The Best Theme for Elementor?"
In case you are not familiar with this phenomenal plugin, Elementor is the fastest growing platform on WordPress, which now powers over 30% of all websites worldwide.
Elementor is the first free and open-source advanced page builder for WordPress. With its quick drag and drop builder, you can make instant page edits from the front-end of your site. Elementor is well-known for its high-speed performance, which makes it fun and easy to build with,
This is the first part of the article "14 Best WordPress Elementor Themes"
written by Webnus Studio.