15 Resume Mistakes to Avoid in 2021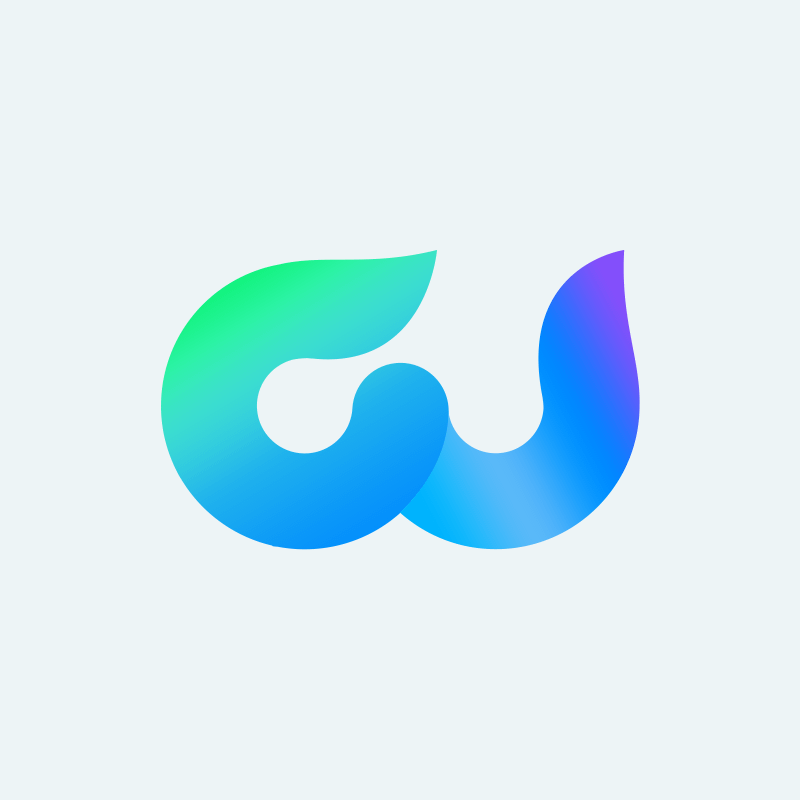 If you're looking for a new job, then it's very likely that your resume has become a top priority.
Resumes can make or break your chances of getting the job you want, and they're not something that should be taken lightly.
Resume Mistakes to Avoid
Here are some of the most common mistakes that can get your resume thrown away.
Presenting a Generic Resume
We get it, it's the information age, and there's a template for just about everything.
You need to remember that there are many different types of resumes for many different jobs.
Your resume will
This is the first part of the article "15 Resume Mistakes to Avoid in 2021"
written by Webnus Studio.