15 Tips to Establish and Maintain a Highly Efficient eCommerce Team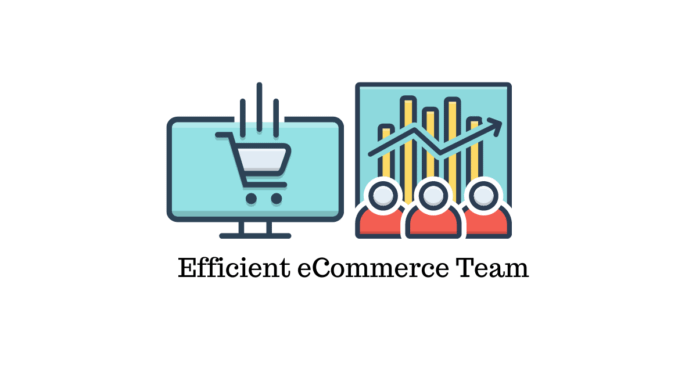 Author: LearnWoo
Date: September 29, 2021
Category: Business, Ecommerce, Performance, Plugin development, Reviews, SEO, Security, Theme development, Tips and tricks, Tutorials, Webhosting
So, you've taken the leap and decided to join the fast-growing world of eCommerce. You're on course to develop an online sales platform for your business. You've allocated the budget needed to create your online store, drawn up operational plans, and decided on a range of products to sell online.
Except there's one thing missing.
You need an efficient and capable eCommerce team to run the show behind the scenes. Your team will manage content, collaborate with your marketing team, and gather and use online data to your business's advantage. They'll also coordinate your online store's sales.
But it
This is the first part of the article "15 Tips to Establish and Maintain a Highly Efficient eCommerce Team"
written by LearnWoo.