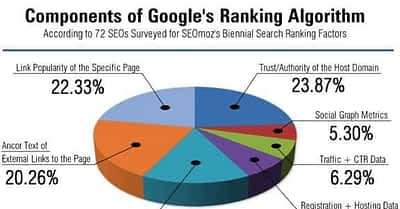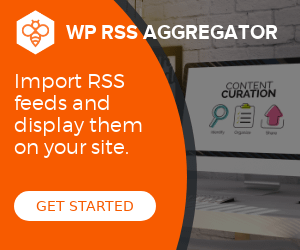 If you have started a blog on WordPress and now writing articles to rank #1 in Google, then this detailed guide on WordPress SEO tips is going to help you. As a beginner, you must understand how SEO works in real-time and implement things gradually to increase your search engine ranking.
The biggest question newbies are searching after starting a blog is 'How to get more traffic to WordPress sites from search engines?'
The answer to these questions is very simple. By doing SEO!
Bloggers frequently share tips on the WordPress SEO best practices to get on top of the
This is the first part of the original article by
BloggingJOY
.
Click
here
to read the full article in a new tab!
---
World of WordPress is hosted by:
While others try to add more components to their hosting to make it go faster, we decided to build our hosting cloud fast from the ground up. We did so by stripping out everything we knew was deadweight.
---