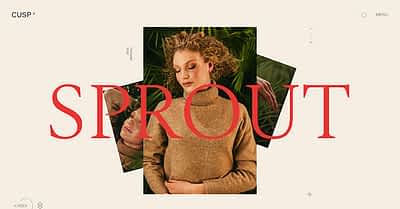 Author: Qode Interactive
Date: May 22, 2020
Category: Ecommerce, Performance, Plugin development, Reviews, SEO, Security, Theme development, Tips and tricks, Tutorials, Webdesign
Colors are often the most significant element of a design or composition. They have the power to attract attention, evoke specific emotions, encourage viewers to take certain actions, and even give meaning to entire projects. That's why they play such an important part in creating a brand's identity. When you think of Ferrari, does a specific shade of red come to your mind? Or green, when talking about Starbucks? The thing is, people are going to associate colors with your business. That's why you should choose the hues that represent you and your brand wisely.
---
World of WordPress is hosted by:
While others try to add more components to their hosting to make it go faster, we decided to build our hosting cloud fast from the ground up. We did so by stripping out everything we knew was deadweight.
---