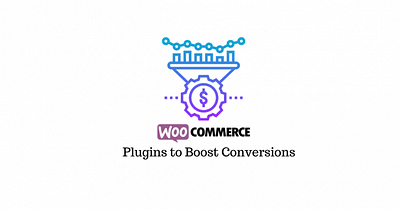 Author: LearnWoo
Date: September 29, 2020
Category: Business, Ecommerce, Performance, Plugin development, Reviews, SEO, Security, Theme development, Tips and tricks, Tutorials, Webhosting
WooCommerce is one of the most loved eCommerce platforms in the world, thanks to its affordable nature, and the flexibility it offers to extend features. As a WooCommerce store owner, you might be looking for the most suitable solutions in different departments of store management. Enhancing sales and conversions is one such aspect that needs the store owner's attention quite regularly. In this article, we will help you get acquainted with some of the best free WooCommerce plugins to increase sales and conversions on your store.
Mailchimp for WooCommerce
As you know, Mailchimp is one of the
---
World of WordPress is hosted by:
While others try to add more components to their hosting to make it go faster, we decided to build our hosting cloud fast from the ground up. We did so by stripping out everything we knew was deadweight.
---