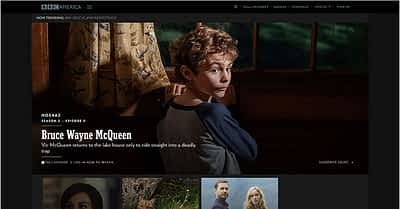 Author: Qode Interactive
Date: August 1, 2020
Category: Ecommerce, Performance, Plugin development, Reviews, SEO, Security, Theme development, Tips and tricks, Tutorials, Webdesign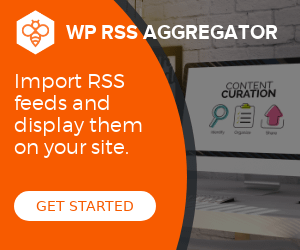 WordPress is a free and extremely popular content management system used by millions of websites across the web. Despite this, there's still a misconception going around that it's not good enough to power truly big websites, and should only be used for blogging purposes.
The truth is, the days when WordPress was used solely as a blogging platform are long gone. Nowadays, it has grown to be one of the most reliable and easy-to-use content management systems with more than enough room for expansion. As such, it is capable of housing big-scale
This is the first part of the original article by
Qode Interactive
.
Click
here
to read the full article in a new tab!
---
World of WordPress is hosted by:
While others try to add more components to their hosting to make it go faster, we decided to build our hosting cloud fast from the ground up. We did so by stripping out everything we knew was deadweight.
---