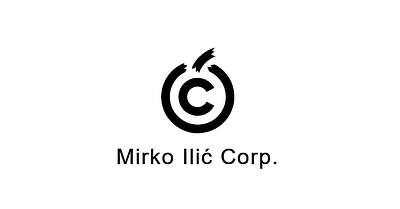 Author: Qode Interactive
Date: July 3, 2020
Category: Ecommerce, Performance, Plugin development, Reviews, SEO, Security, Theme development, Tips and tricks, Tutorials, Webdesign
People have always felt the need to use symbols to visually represent themselves, the society they belong to, their families and heritage. Back in the day, this was a matter of prestige, typical of the socially privileged.
Fast forward to the present moment, visual identification is no longer reserved only for the rich. It has become paramount for all businesses, regardless of their size and niche. Whether you're an individual trying to make it or an already established company, you need a suitable logo to communicate your brand identity.
---
World of WordPress is hosted by:
While others try to add more components to their hosting to make it go faster, we decided to build our hosting cloud fast from the ground up. We did so by stripping out everything we knew was deadweight.
---