27 Most Frequently Asked Questions About WordPress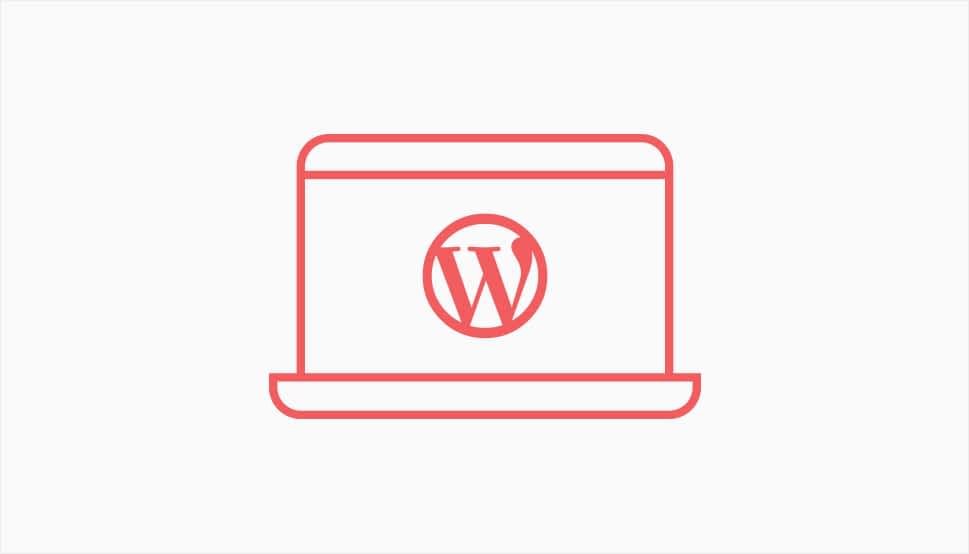 Author: Qode Interactive
Date: October 8, 2021
Category: Ecommerce, Performance, Plugin development, Reviews, SEO, Security, Theme development, Tips and tricks, Tutorials, Webdesign
Despite being one of the most flexible and user-friendly website platforms around, WordPress can still seem confusing to complete beginners. Therefore, if you're also just starting out with WordPress, it's completely normal to have tons of questions you're curious about. After all, there's plenty of things to consider when you're planning to build a website using this popular CMS – like installing themes and plugins, using widgets, implementing proper SEO, adding images, and so on.
So, we've gathered a list of some of the most frequently asked questions about WordPress that will help you get started. Also, we've made
This is the first part of the article "27 Most Frequently Asked Questions About WordPress"
written by Qode Interactive.