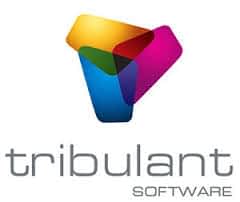 Author: Tribulant Plugins
Date: August 28, 2020
Category: Ecommerce, Hobby, Maintenance, Performance, Plugin development, Reviews, SEO, Security, Theme development, Tips and tricks, Tutorials, Webdesign, Webhosting
August 28th, 2020
Thanks to the ease of website builders, such as WordPress, it is more than possible to make your own website in minutes. However, if you don't see the results you want, then it might be time to take your WordPress website to the next level. If so, be sure to put the advice laid out below into practice.
Here are three things that you must do if you're serious about improving your site:
Keep your dashboard clean
Having a 'dirty' WordPress dashboard could end up causing you some serious problems in the long run, mainly
---
World of WordPress is hosted by:
While others try to add more components to their hosting to make it go faster, we decided to build our hosting cloud fast from the ground up. We did so by stripping out everything we knew was deadweight.
---