3 Reasons Why Flyers Are Important for Your Business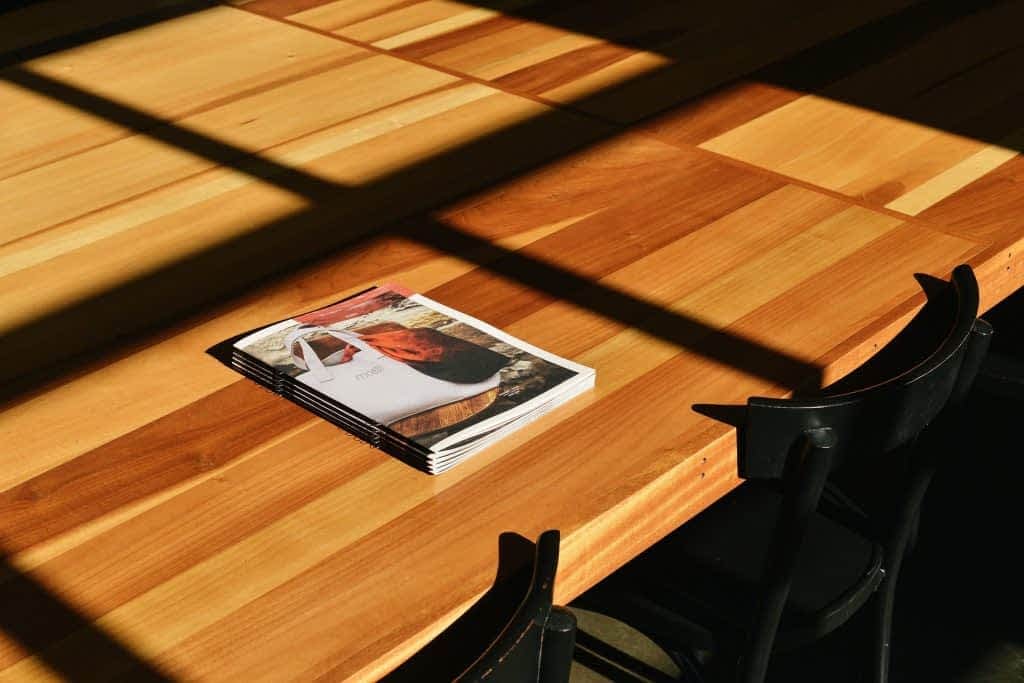 Author: Google Maps Widget
Date: July 12, 2021
Category: Ecommerce, Maintenance, Performance, Reviews, SEO, Security, Theme development, Tips and tricks, Tutorials, Webdesign
Flyers have been long regarded as one of the most robust forms of marketing there is. Easy, cheap, and effective, they've always served as a staple of any modest marketing campaign.
And while it may be the case that social #media has taken over its role, that's not to say that #flyers have gone out of fashion completely. No – it's just that it's been translated into the #digital space. Click To Tweet
Its transition doesn't equate to its obsolescence, however, as many still use flyers to promote even today. That's true, especially now that online flyer maker apps have made
This is the first part of the article "3 Reasons Why Flyers Are Important for Your Business"
written by Google Maps Widget.