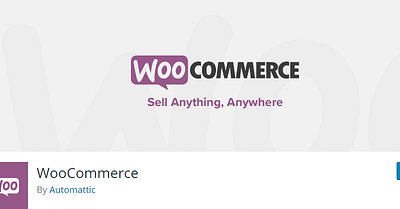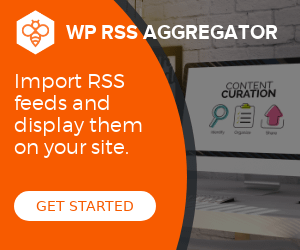 Everyone knows WooCommerce. It's the biggest and most popular ecommerce platform on WordPress, due to its free pricing, rich-feature list, and massive extendability. If you're planning on opening an ecommerce store, WooCommerce is likely the first plugin you'll download.
It already comes with quite a few features at no cost, not even a cut of your sales. But the elements it includes are generic, suitable for the majority of websites. If you want to create a specialized store with unique features, you'll need WooCommerce extensions.
Extensions help you tailor the platform to your exact needs, and there are thousands of
---
World of WordPress is hosted by:
While others try to add more components to their hosting to make it go faster, we decided to build our hosting cloud fast from the ground up. We did so by stripping out everything we knew was deadweight.
---