4 Mobile Marketing Strategies for 2021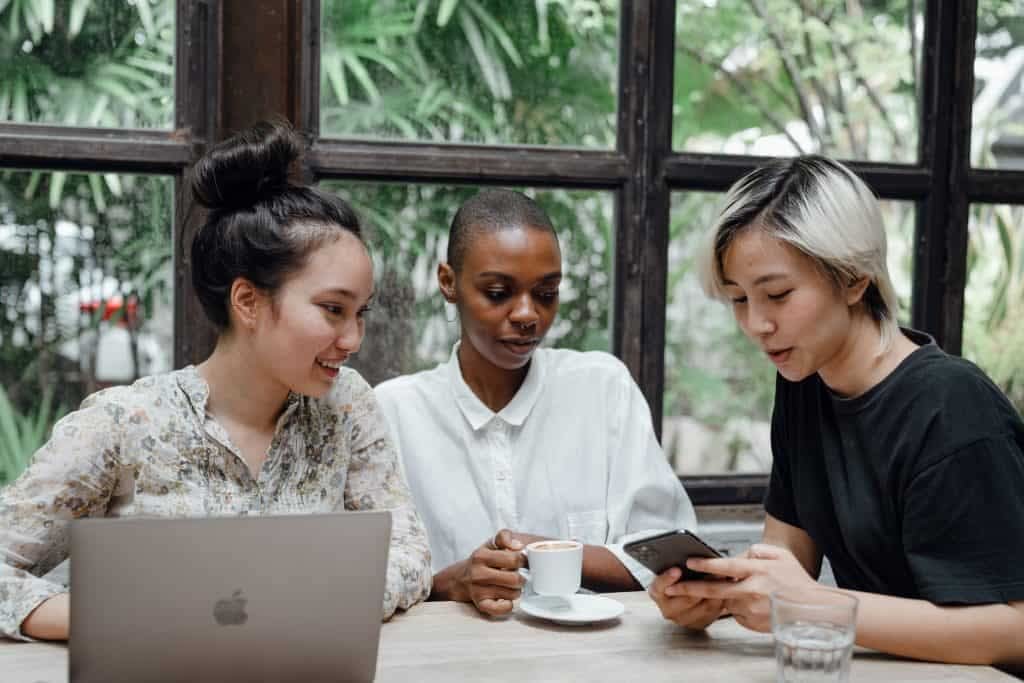 Author: Google Maps Widget
Date: July 7, 2021
Category: Ecommerce, Maintenance, Performance, Reviews, SEO, Security, Theme development, Tips and tricks, Tutorials, Webdesign
Without marketing, your business wouldn't be able to go far, but it's not enough to use any marketing strategy. As times change and new trends take over, marketers also need to change and adapt if they want their business to succeed. And one of the biggest trends in marketing currently is mobile marketing.
Seeing as how there are over six billion smartphone users in the world, this isn't surprising. Modern marketers see the importance of mobile marketing; however, this is a new concept for many people, and most don't even know where to start.
We collected the best #mobile #marketing strategies
This is the first part of the article "4 Mobile Marketing Strategies for 2021"
written by Google Maps Widget.