4 Reasons to Hire a Social Media Specialist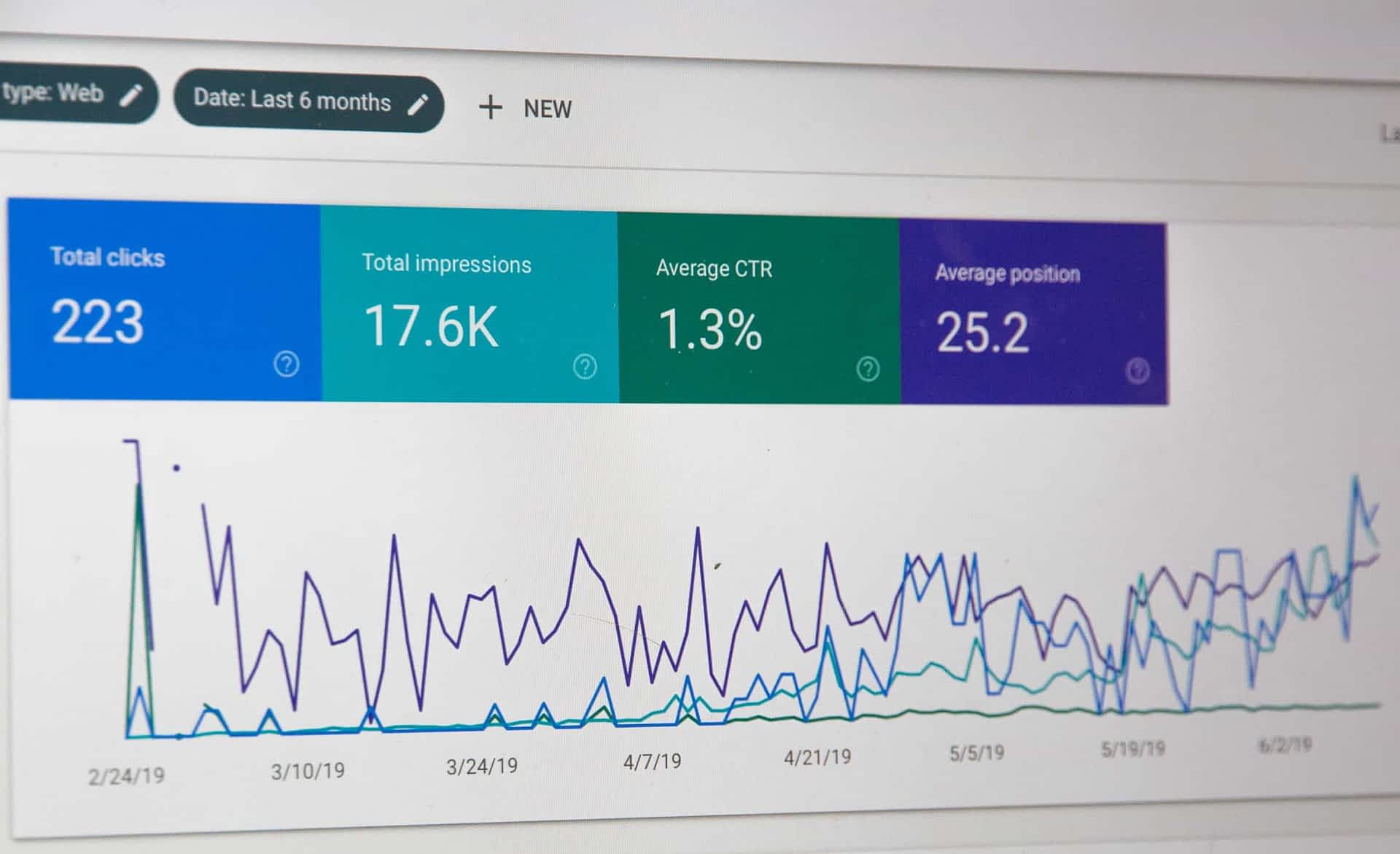 Author: WebFactory Blog
Date: April 7, 2021
Category: Ecommerce, Maintenance, Performance, Plugin development, Reviews, SEO, Security, Theme development, Tips and tricks, Tutorials, Webdesign, Webhosting
The rapid rise of social media over the recent years has not only increased connectivity for friends, family, and colleagues across the world, but it has also created a powerful marketing tool for companies everywhere.
Harnessing the power of this tool is something recommended to us every day, meaning it is easy to make the mistake of jumping into the role of managing a #SocialMedia presence for your #Company by yourself.
But, before you take the plunge, consider these reasons as to why you should hire a specialist social media marketing manager.
Intent SEO
Search Engine Optimization (SEO), and more
This is the first part of the article "4 Reasons to Hire a Social Media Specialist"
written by WebFactory Blog.