5+ Best Chatbot WordPress Tools that Change the Game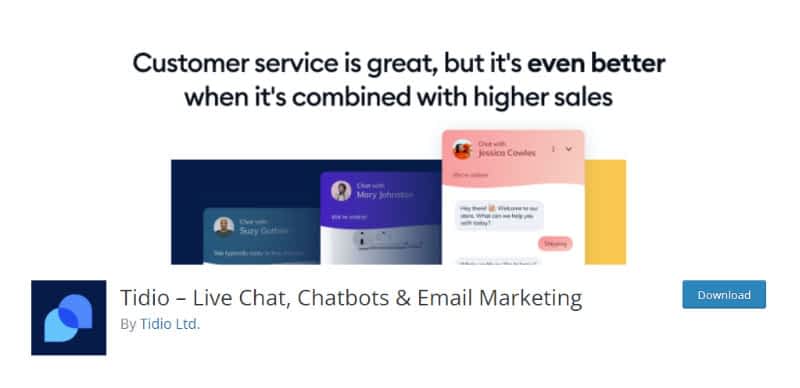 Author: WPKlik
Date: September 27, 2021
Category: Ecommerce, Maintenance, Performance, Plugin development, Reviews, SEO, Security, Theme development, Tips and tricks, Tutorials, Webdesign
For some of us, these tasks may be easy, for others they are a nightmare. If you're not a WordPress expert or you are too busy, you will be happy to hear there are many specialized website maintenance platforms and tools you can use right away.
What Types of Chatbots are There?
Chatbots are changing, as any software product. Thanks to frequent upgrades and the development of new features, today we have not only basic website chatbots, but AI and social media chatbots as well. As you may assume, AI chatbots support AI technology. Thus, they
This is the first part of the article "5+ Best Chatbot WordPress Tools that Change the Game"
written by WPKlik.