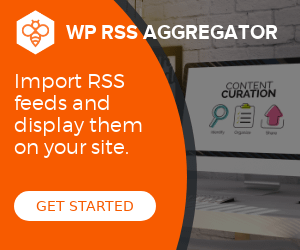 The Internet nowadays is teeming with various online shops. You can buy practically anything online – from basic life necessities to reading platform subscriptions. The accessibility of e-commerce platforms and their ease of use have probably contributed to the astonishing rise in the number of web stores. Here is our pick for your store! Read more
The post 5 Best Free eCommerce Platforms To Use If You Are On a Budget appeared first on WP Sauce.
---
World of WordPress is hosted by:
While others try to add more components to their hosting to make it go faster, we decided to build our hosting cloud fast from the ground up. We did so by stripping out everything we knew was deadweight.
---