5 Best Veterinary WordPress Themes for Furry Friends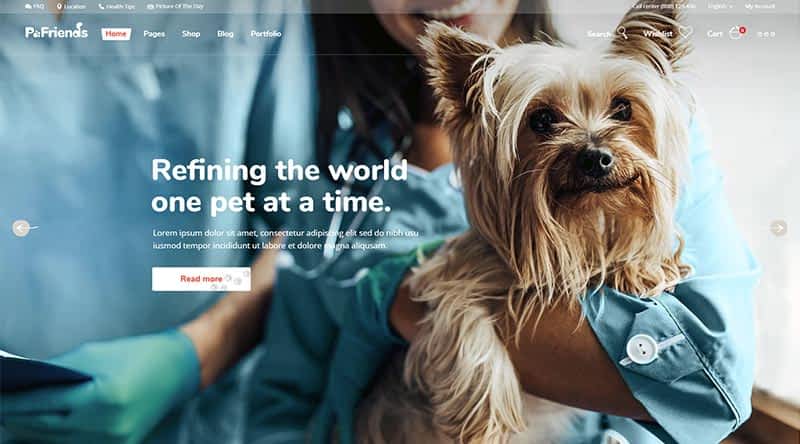 Author: WPKlik
Date: January 13, 2020
Category: Ecommerce, Maintenance, Performance, Plugin development, Reviews, SEO, Security, Theme development, Tips and tricks, Tutorials, Webdesign
We all want only the best for our pets. If you want to convince pet owners that your pet clinic or pet shop is the best, you have to show them you care. A well-built website is a perfect way to help your potential customers find you and convince them you're the best choice for their furry friends.
If you choose WordPress as a platform for your veterinary website, you'll have plenty of ready-to-go websites at your disposal. However, not just any website will do. Apart from functionalities that fit the needs of your business, you should
This is the first part of the article "5 Best Veterinary WordPress Themes for Furry Friends"
written by WPKlik.