5 Best WordPress Plugins For Nonprofit Organizations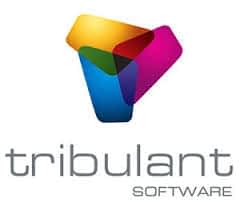 Author: Tribulant Plugins
Date: August 12, 2021
Category: Ecommerce, Hobby, Maintenance, Performance, Plugin development, Reviews, SEO, Security, Theme development, Tips and tricks, Tutorials, Webdesign, Webhosting
Home / Website / 5 Best WordPress Plugins For Nonprofit Organizations
August 12th, 2021
WordPress Plugins are actually pretty great for NPOs since they add a ton of features and elements to your website. As an organization working towards a noble cause, it isn't easier to spend a lot of money, especially on websites.
That's when WordPress plugins step in as these simply eliminate the need of hiring a website developer, keeping the biggest expense aside.
Besides, the outcome of something customized by yourself is something that can never meet the standards of even the best developers.
We've
This is the first part of the article "5 Best WordPress Plugins For Nonprofit Organizations"
written by Tribulant Plugins.