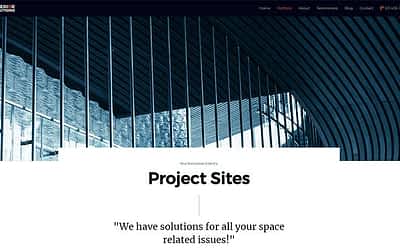 Author: WPKlik
Date: December 2, 2019
Category: Ecommerce, Maintenance, Performance, Plugin development, Reviews, SEO, Security, Theme development, Tips and tricks, Tutorials, Webdesign

If you're a creative — a writer, photographer, designer, even furniture upholsterer — you probably know how important it is to build a good portfolio. Getting jobs you'll be able to refer to when showcasing your skills is important. But how you display and package your portfolio items matters a lot, too.
The days when you had to lug around a binder bursting with examples of your work are long gone. Today, you can share your portfolio by giving people a link to your website, where they'll be greeted by your select work products and
Click
here
to read the full article in a new tab!

While others try to add more components to their hosting to make it go faster, we decided to build our hosting cloud fast from the ground up. We did so by stripping out everything we knew was deadweight.