5 Key Benefits of API Automation Testing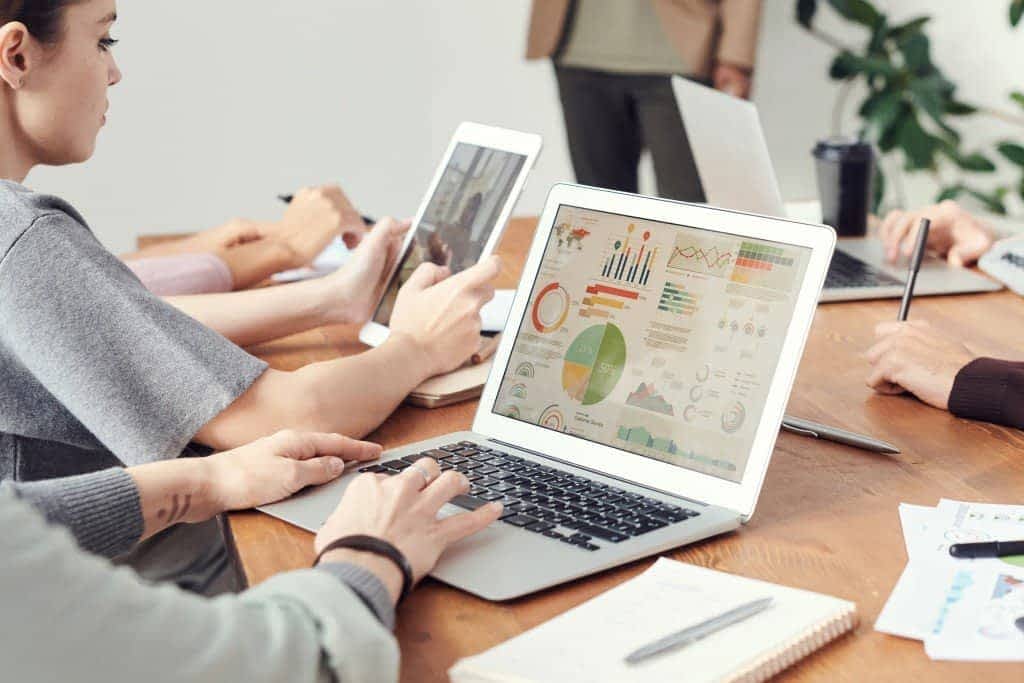 Author: Google Maps Widget
Date: October 6, 2021
Category: Ecommerce, Maintenance, Performance, Reviews, SEO, Security, Theme development, Tips and tricks, Tutorials, Webdesign
APIs serve as a link between devices, products, assets, and other items and the applications that utilize the data they provide. APIs are important in terms of data since they act as conduits between the web/mobile app and the device and between the system and its components. They must be tested to ensure that the data is appropriately represented. Many bugs in the application can be resolved by testing the API, but adhering to recommended practices will always reduce flaws.
#API testing is essential for automating testing since APIs are increasingly the primary #interface to #application logic. Click To Tweet
This is the first part of the article "5 Key Benefits of API Automation Testing"
written by Google Maps Widget.