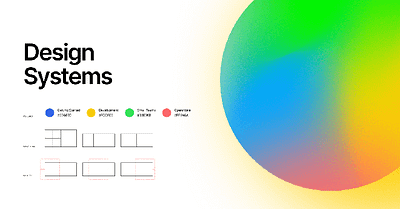 Essential Steps to Build a Design System
Design systems are a collection of reusable items, elements, and rules that come as a guideline for the whole team of project design. It is now widely considered as a crucial part of the UX design process that carries weight in providing a successful experience for users.
Over the past few years, this system has brought a breath of fresh air to product design strategies in many countries, and it is much more than the
---
World of WordPress is hosted by:
With Rocket, your websites will be blazing fast, always protected, and supported 24/7 by our experts with over 17 years of experience.
---