5 Most Inspiring Children WordPress Themes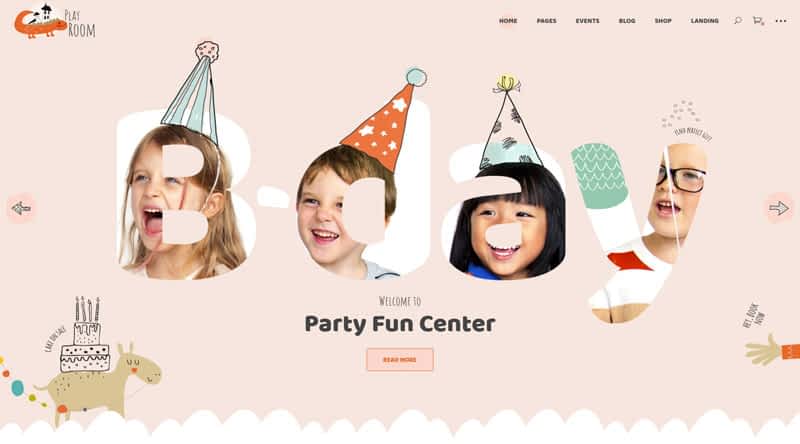 Author: WPKlik
Date: October 2, 2020
Category: Ecommerce, Maintenance, Performance, Plugin development, Reviews, SEO, Security, Theme development, Tips and tricks, Tutorials, Webdesign
Every child is unique, but what all children have in common is that they love to play. Spontaneity, imagination, curiosity are all the qualities that we intrinsically link to childhood. And that's exactly what we expect from a children website to inspire in us. But to have a full-fledged children's website, we need a quality children WordPress theme, and we also need to think about some specific functionalities. Therefore, it would be wise to consider these pointers before starting your website:
– Timetables, schedules, sign up procedures, prices, and types of services that you offer should be neatly
This is the first part of the article "5 Most Inspiring Children WordPress Themes"
written by WPKlik.