5+ Most Magical WordPress Magical Themes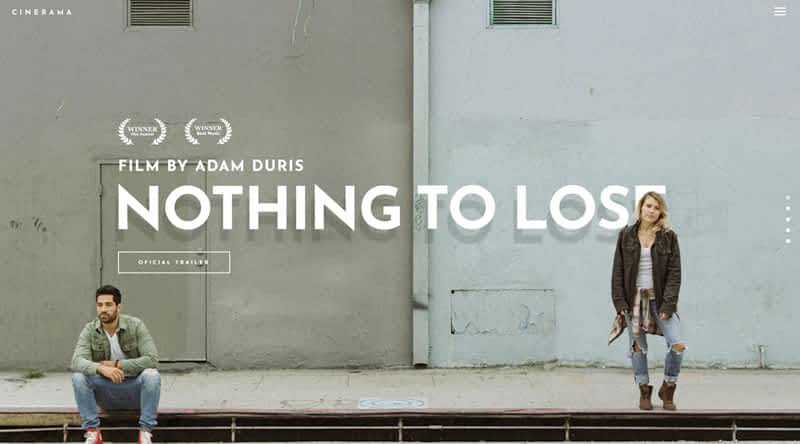 Author: WPKlik
Date: October 8, 2021
Category: Ecommerce, Maintenance, Performance, Plugin development, Reviews, SEO, Security, Theme development, Tips and tricks, Tutorials, Webdesign
The irresistible magic of movies is made of many different elements working together in perfect harmony – actors, script, plot, directors, music, etc. If only one element fails, we feel as something is off in the movie. Whether you are a filmmaker, movie studio, actor, or movie fan, that kind of attention to detail is also necessary for creating a successful movie website. And the best way to ensure your movie website has it all is to choose a quality WordPress movie theme.
A niche-specific movie theme includes all the necessary features and functionalities you need to recreate the
This is the first part of the article "5+ Most Magical WordPress Magical Themes"
written by WPKlik.