5 Popular Types of WordPress Websites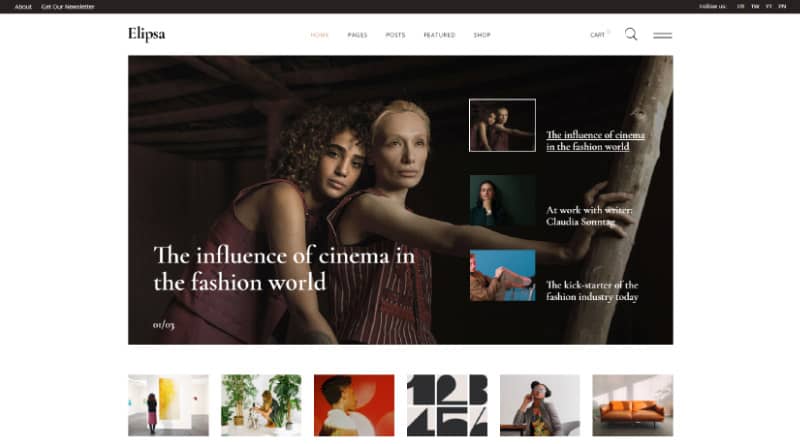 Author: WPKlik
Date: July 1, 2022
Category: Ecommerce, Maintenance, Performance, Plugin development, Reviews, SEO, Security, Theme development, Tips and tricks, Tutorials, Webdesign
If you have just entered the marvelous world of WordPress, you're probably wondering what types of websites you can create using this famous CMS. The answer to this question is easy – you can create any type of website that crosses your mind with WordPress!
Before you begin your WordPress adventure, there are some things we have to get cleared out right at the start. First of all, you need to know that there are two types of WordPress websites – WordPress.com which is a hosting company, and WordPress.org which is a self-hosted WordPress. In this article, we'll deal
This is the first part of the article "5 Popular Types of WordPress Websites"
written by WPKlik.