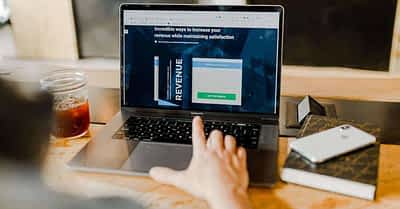 Author: TidyRepo
Date: October 23, 2020
Category: Ecommerce, Maintenance, Performance, Plugin development, Reviews, SEO, Theme development, Tips and tricks, Tutorials, Webdesign, Webhosting
You may have had someone tell you before that making money online is easy. Maybe you know some people who do it. It's often the younger generations that seem to understand how to utilize technology to create viable cashflows.
If you've thought about monetizing a website before, there's definitely no better time to do it. The pandemic has closed many brick-and-mortar businesses, and people are job hunting. Maybe you can rely on yourself for income rather than finding a job on Monster or Indeed.
We're going to talk about five different website monetization methods. When we finish, if one of them
---
World of WordPress is hosted by:
While others try to add more components to their hosting to make it go faster, we decided to build our hosting cloud fast from the ground up. We did so by stripping out everything we knew was deadweight.
---