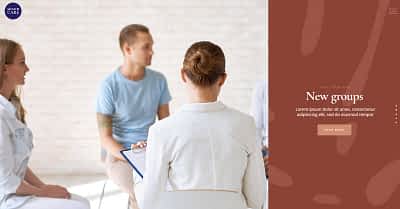 Author: WPKlik
Date: May 22, 2020
Category: Ecommerce, Maintenance, Performance, Plugin development, Reviews, SEO, Security, Theme development, Tips and tricks, Tutorials, Webdesign
First impressions are important, and your website is the face you show the world. In the counseling business, impressions are more important than in many others. You need to project that perfect balance of businesslike, but also approachable, trustworthy, but not too formal. To help you achieve this, we've compiled this list of themes for psychology and counseling practices.
Impressions being as important as they are, they are not everything. Each of these psychology WordPress themes offers a range of functionalities such as appointment scheduling and integration with maps, potentially useful for many businesses, but developed specifically
---
World of WordPress is hosted by:
While others try to add more components to their hosting to make it go faster, we decided to build our hosting cloud fast from the ground up. We did so by stripping out everything we knew was deadweight.
---